White Label SEO Management
The magical whitelabel SEO solutions to skyrocket your clients' ranking and build trust and reputation for your agency.
Unlock Your Agency's Potential with White Label SEO Management
Are you an agency owner looking to skyrocket your client's online visibility? Look no further! Our White Label SEO Management service offers the perfect solution to supercharge your agency's growth. From comprehensive keyword research to result-driven optimization techniques, our expert team will handle it all behind the scenes while you work on getting more clients. Experience seamless collaboration, transparent reporting, and exceptional results. It's time to elevate your agency's reputation and attract exclusive leads. Take the first step towards success with our game-changing White Label SEO Management service.
Audit. Strategy. Implementation. Results
Our approach to success is very straightforward. We separated it into four sections to make it easier to understand. Audit. Strategy. Implementation. Results. Following these four simple steps, we are confident in taking your business to the next level.
Here are some of the performance reports that we were able to achieve for our clients.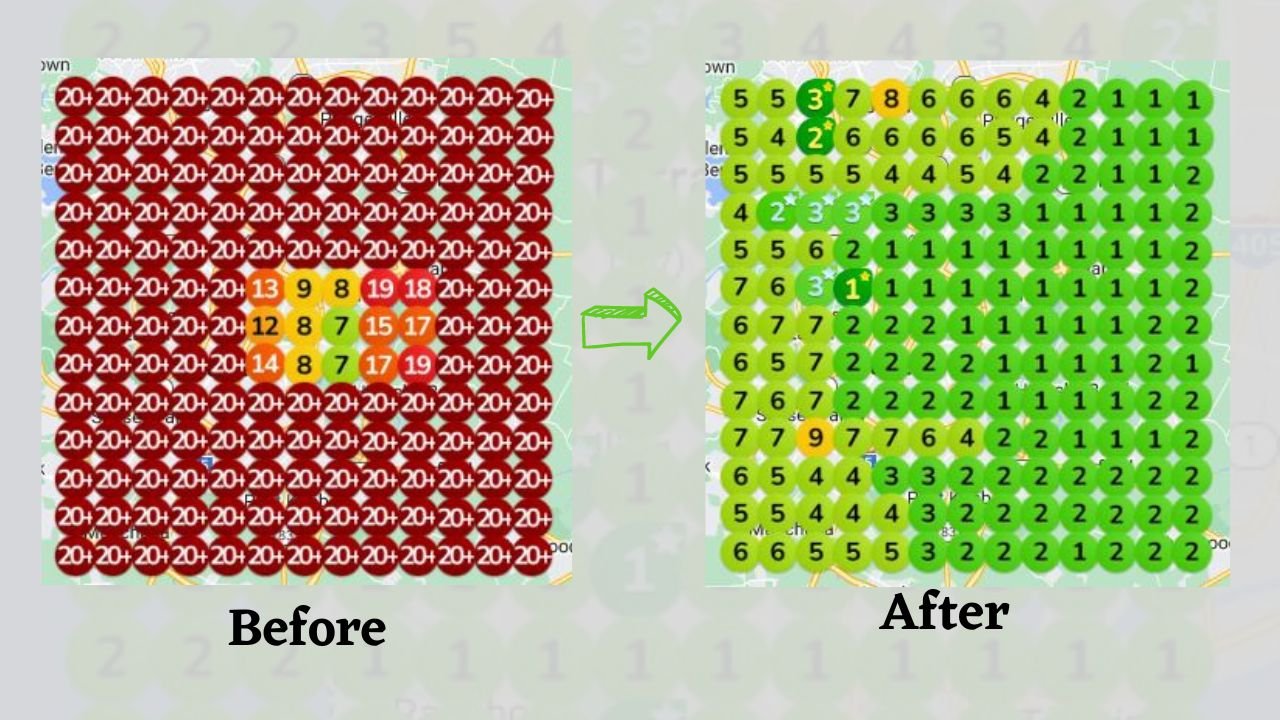 This is the result that we got for one of our clients from a very competitive niche. He was struggling get traction on the maps for his targeted keywords and reached to us for help. We initially audited the GBP and identified possible areas to improve. With our optimization and continuous powerboosting, we got the result within 4 months of starting.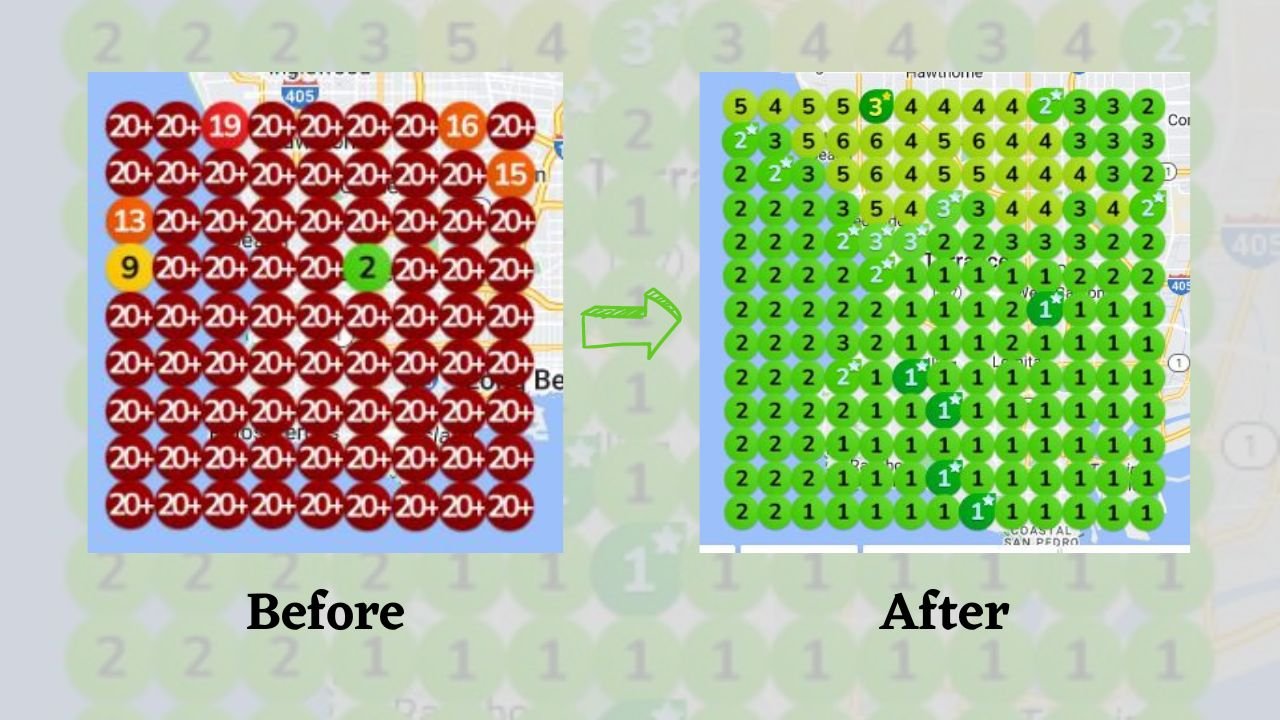 This is another one from a very competitive area and the niche was health niche. The GBP was very well optimized, had some good reviews but was out of competition for some high conversion keywords and was getting nearly zero calls per month. So it was a bit tricky project for us. For this client, we implemented some of our unique and expensive GBP ranking strategy and within 5 months we were able to reach our destination as you can see in the image.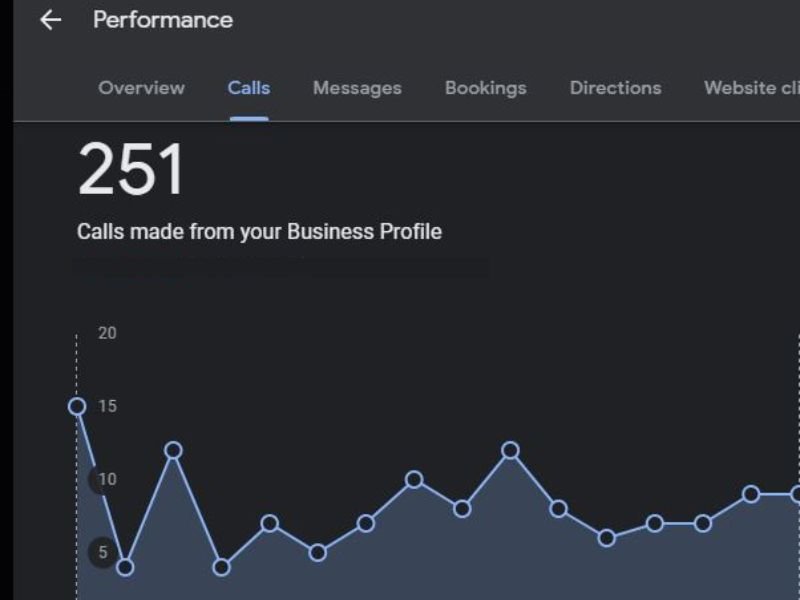 This is the total number of calls, he is getting now from his business per month. It took us 8 months to cross 200+ calls per month from the GBP. Before, we crossed the 100+ milestone within 5 months.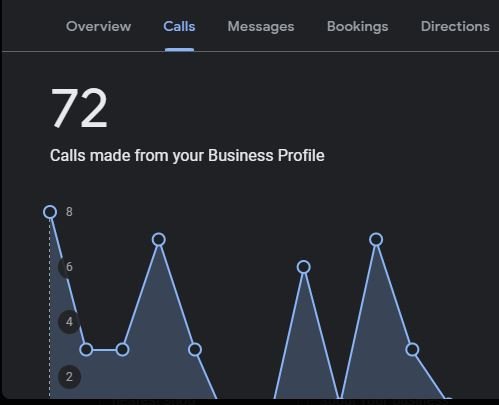 This is the total number of calls her is getting from his GBP now and soon it will be 100+ per month, as we are optimizing the GBP for some other high conversion keywords.
Whitelabel SEO Monthly Packages
4 Keywords
Monthly GBP Management
In-depth GBP Audit
Full GBP Optimization
Category Optimization
Services & FAQs Optimization
GBP Website Match
GBP Posts (15+/month)
In-depth onpage audit
3 Pages optimization
In-depth citations Audit & Fix
Major directory listing claim
Monthly Citations (10)
Monthly Keylinks (10)
GEO Networks
Niche Networks
Google Stacks
Cloud Stacks
Special Structured GBP Links
8 Keywords
Monthly GBP Management
In-depth GBP Audit
Full GBP Optimization
Category Optimization
Services & FAQs Optimization
GBP Website Match
GBP Posts (20+/month)
In-depth onpage audit
5 Pages optimization
In-depth citations Audit & Fix
Major directory listing claim
Monthly Citations (15)
Monthly Keylinks (15)
GEO Networks
Niche Networks
Google Stacks
Cloud Stacks
Special Structured GBP Links
Local Schema
Guest Posts/Niche Edits (Bi-monthly)
Reputation Management
12 Keywords
Monthly GBP Management
In-depth GBP Audit
Full GBP Optimization
Category Optimization
Services & FAQs Optimization
GBP Website Match
GBP Posts (30+/month)
In-depth onpage audit
5 Pages optimization
In-depth citations Audit & Fix
Major directory listing claim
Monthly Citations (20)
Monthly Keylinks (20)
GEO Networks
Niche Networks
Google Stacks
Cloud Stacks
Bio-entity Stacks
Special Structured GBP Links
Local Schema
Guest Posts/Niche Edits (Bi-monthly)
Local Press Releases
Reputation Management